About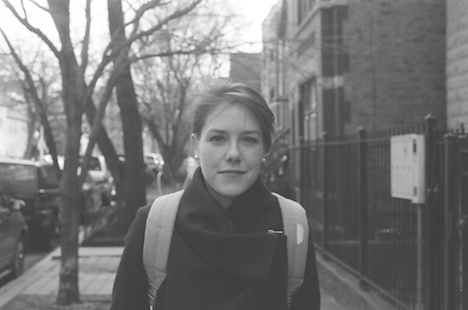 I am a Ph.D. candidate in Linguistics at the University of Illinois at Urbana-Champaign. My research interests include the semiotics of social media and study of Linguistic Landscapes.
I am currently working on two main projects: (1) an investigation of the Linguistic Landscapes of gentrified areas in the Mission District, San Francisco; Pilsen, Chicago and South Delhi, India and (2) research on the semiotics processes of Internet memes and the social organization of social media platforms. I combine qualitative and quantitative methods and engage in cross-disciplinary approaches drawing chiefly from sociolinguistics, corpus linguistics and computational linguistics.
You can download my CV here, view conference presentations here, and working papers here.
My dissertation explores the semiotic landscape of the Mission District in San Francisco. I use interviews, a catalog of the Mission's Linguistic Landscape and mined geo-tagged social media data to present observations on (1) the social effects of gentrification on linguistic vitality and (2) the meta-semiotic processes by which gentrification as a concept and the Mission as a place are constructed.